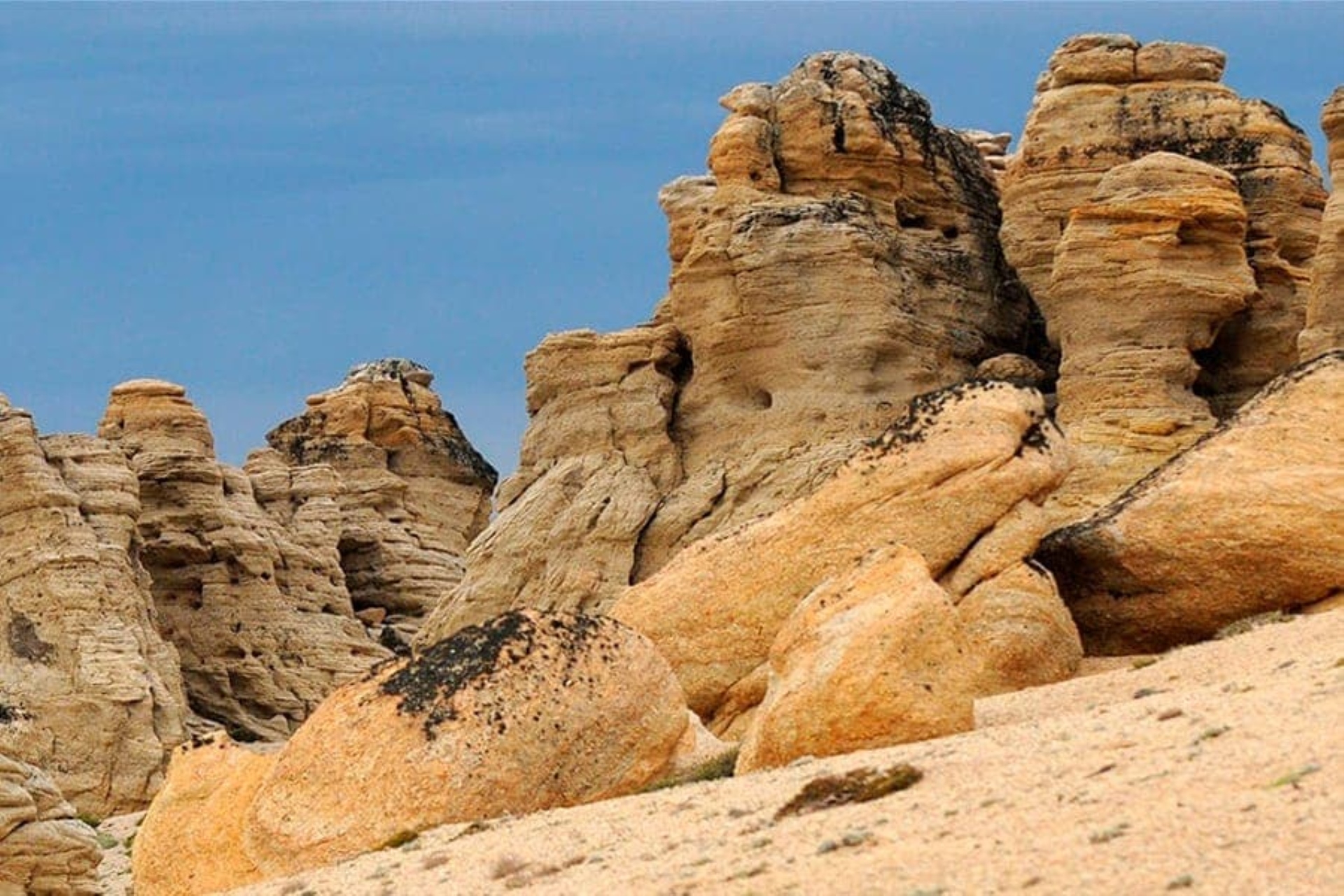 Contact us
Mil Outdoor SA is a historic company in El Calafate, which specializes in offering unique experiences to visitors of Patagonia. Mil Outdoor SA currently offers its experiences throughout all the year, which can be enjoyed by all types of customers.
In summer (November – April) you can find water activities (Perito Moreno Kayak Experience and El Chalten Rafting Experience) and 4×4 excursions, while in the winter (July – August), thanks to our Balcon Experience you will enjoy not only the best Views of the city, but we also invite you to enjoy the snow with activities at the top of the Cerro Huiliche, which together with the Perito Moreno Glacier, within the National Park Los Glaciares, is the perfect complement for an unforgettable stay.
Mil Outdoor SA is a company of Pas Grau Internacional. A Leading company in skiing and Outdoor activities based in Andorra but with operations in more than 20 countries of the world. Mil Outdoor SA has the backing and experience of a great international company in the design and operation of its experiences.
Guaranteeing that the clients will take away a memorable experience. after realizing activities with us.